Panel: Edge is the new cloud
Edge is the new cloud: vision and perspectives from industry and academia
Moderator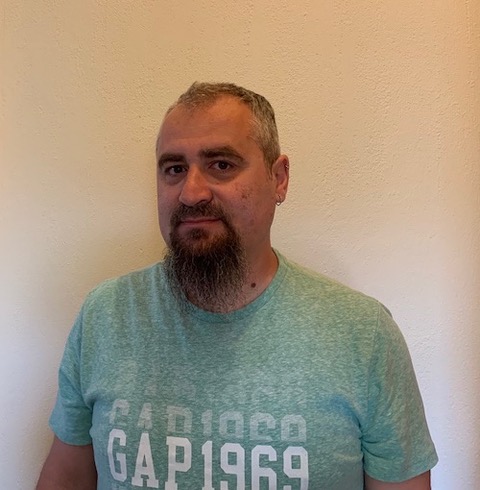 Moderator: Prof. Sotiris Ioannidis (FORTH & Tech. Univ. Crete, Greece)
Download the introduction slides
Bio: Prof. Sotiris Ioannidis received a BSc degree in Mathematics and an MSc degree in Computer Science from the University of Crete in 1994 and 1996 respectively. In 1998 he received an MSc degree in Computer Science from the University of Rochester and in 2005 he received his Ph.D. from the University of Pennsylvania. Ioannidis held a Research Scholar position at the Stevens Institute of Technology until 2007 and a Research Director at the Foundation for Research and Technology – Hellas (FORTH) until 2020. He is currently Associate Professor at the School of Electrical and Computer Engineering of the Technical University of Crete (TUC) and Director of the Microprocessor and Hardware Laboratory. He was a Member of the ENISA Advisory Group (AG) from 2017 to 2020, and is a Member of the National Infrastructures for Research and Technology (GRNET) Advisory Committee (AC). He is also Chairman of the of the Committee of Ethics and Deontology of Research of FORTH and Member of the Advisory Committee for National Infrastructures for Research and Technology. His research interests are in the area of systems and network security, security policy, privacy, and high-speed networks. Ioannidis has authored more than 200 publications in international conferences and journals, as well as book chapters, and has both chaired and served on numerous program committees in prestigious conferences, such as ACM CCS and IEEE S&P. Ioannidis is a Marie-Curie Fellow and has participated in numerous international and European projects. He has been the PI of 40 European, National and DARPA projects, attracting in excess of 12 million euros for his organization, and has been Project Coordinator in 14 of them. Currently, Prof. Ioannidis is the Deputy Coordinator of CONCORDIA one of the four EU Cybersecurity Pilots.
Panelists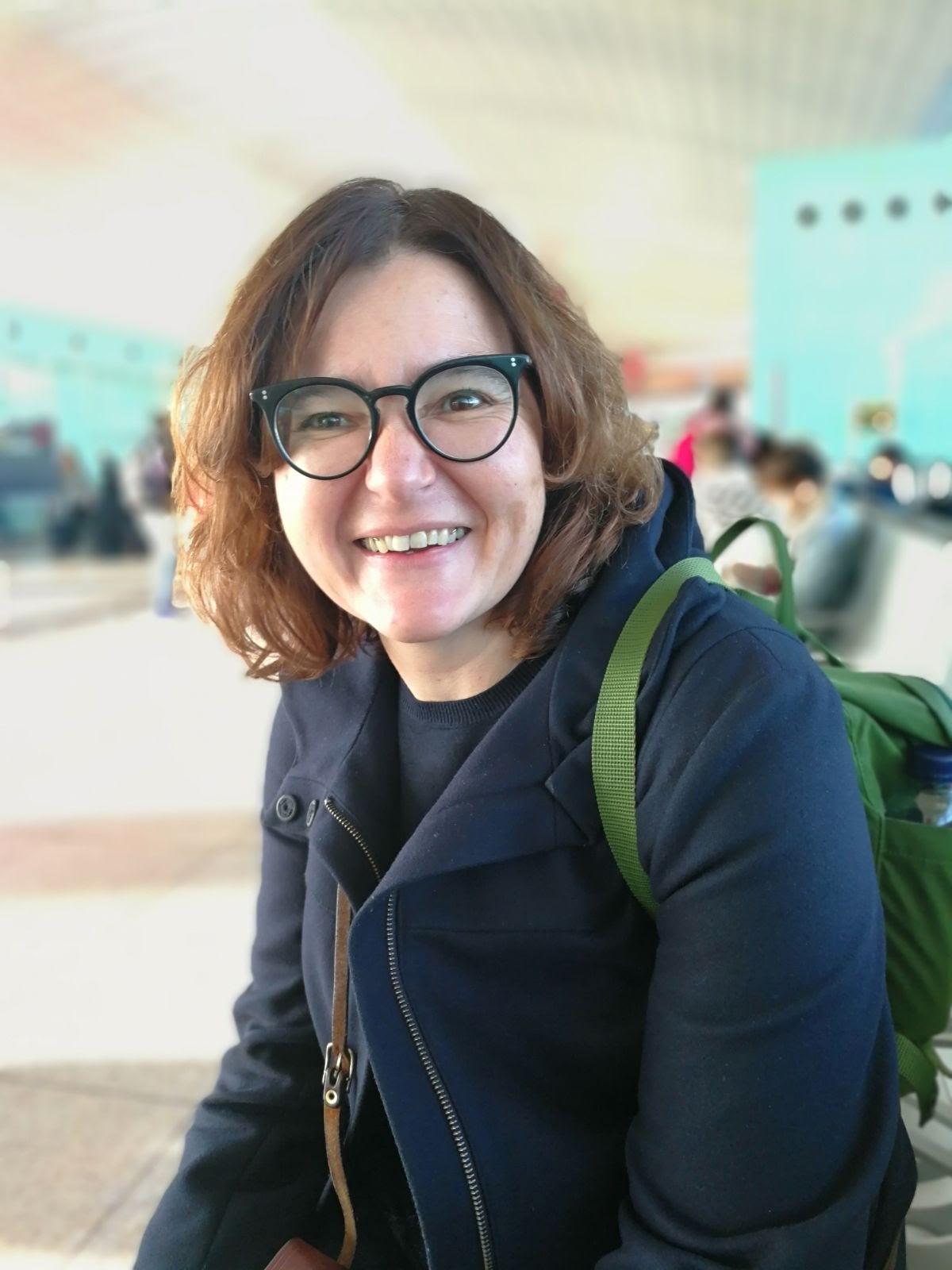 Ana Juan Ferrer (Atos, Spain)
Download the initial position slides
Bio: Ana Juan Ferrer is an Atos Distinguished Expert in Edge and Hybrid Cloud domains, founding member of the Atos Scientific Community and part of Atos Big Data and Security R&D. She coordinates large-scale projects addressing resource orchestration across edge and cloud environments. Her research focuses on Cloud and Edge Computing technologies and distributed systems. In Atos Scientific Community, she leads the Edge and Swarm Computing track, to define opportunities for Atos in advanced cloud models such as Edge, multi-cloud and hybrid-cloud. Ana serves as Future Cloud Cluster leader for the European Commission Cloud and Software Unit, actively contributing to European research strategies in these areas.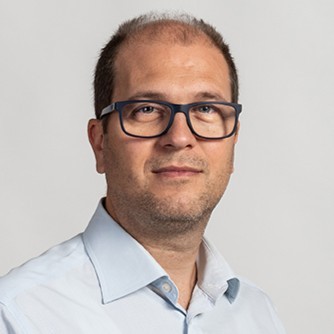 Dario Sabella (Intel, Germany - ETSI MEC Chairman)
Download the initial position slides
Bio: Short bio: Dario Sabella works with INTEL as Senior Manager Standards and Research, driving new technologies and edge cloud innovation for advanced systems, involved in ecosystem engagement and coordinating internal alignment on edge computing across standards and industry groups. He is the Chairman of ETSI MEC and a delegate of 5GAA. Before joining Intel, he worked in Telecom Italia, as responsible of research and operational activities on WiMAX, LTE, 5G.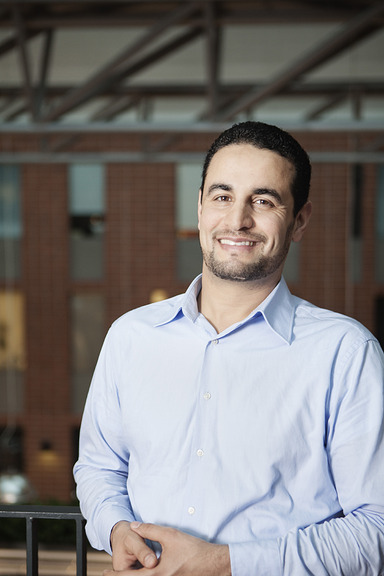 Tarik Taleb (Univ. Aalto & Univ. Oulu, Finland)
Download the initial position slides
Bio: Short bio: Prof. Tarik Taleb is currently Professor at the School of Electrical Engineering, Aalto University, Finland. He is the founder and director of the MOSA!C Lab (www.mosaic-lab.org). Prior to his current academic position, he was working as Senior Researcher and 3GPP Standards Expert at NEC Europe Ltd, Heidelberg, Germany. He is the recipient of several prestigious awards, including the 2017 IEEE ComSoc Communications Software Technical Achievement Award for his outstanding contributions to network softwarization.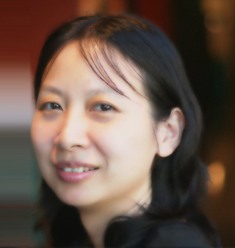 Yingying Chen (Rutgers University, USA)
Bio: Short bio: Yingying (Jennifer) Chen is a tenured Professor of Electrical and Computer Engineering at Rutgers University and the Associate Director of the Wireless Information Network Laboratory (WINLAB). She also leads the Data Analysis and Information Security Laboratory (DAISY). Her background is a combination of Computer Science, Computer Engineering and Physics. She has co-authored three books and published more than 200 journal articles and obtained 8 patents. Her research has been licensed by multiple companies and reported in numerous media outlets including the Wall Street Journal, MIT Technology Review, CNN, and Fox News Channel.
| | |
| --- | --- |
| Sponsored by | |
| | |
| Organized by | Platinum industry sponsor |
| | |